As a locally owned community bank, partnering with and growing local agriculture business is one of Security State Bank's most important priorities.
Security State Bank understands the agricultural needs of our area and will provide financing for operating expenses, machinery or livestock purchases, land or buildings, and any other seen or unforeseen need.
We have a variety of products to best suit your farm operation, including:
Operating Loans/Lines of Credit

A short-term loan option
Working capital replenishment for day to day expenses
Cash when you need it for purchases of seed, chemicals, fertilizer, parts, supplies, vet expense, wages, etc.
Fuel and equipment parts/repairs for crop expenses (inc: planting, spraying, harvesting, cultivating, etc)
Feed for cattle/pigs/poultry & other animals related to farm operation

Term Loans

Machinery/equipment and automobile replacement or upgrades
Herd expansion or replacement livestock purchase
Farm operation growth  
Technology updates
Facility improvements or repairs

Farm Real Estate Loans

Land purchases and site builds
Outbuilding purchases or builds
Storage facility additions
Land areas, tiling, ditching enhancements
Qualified property improvements or purchases

Farm Service Agency

Financing and/or loan guarantee programs for qualified borrowers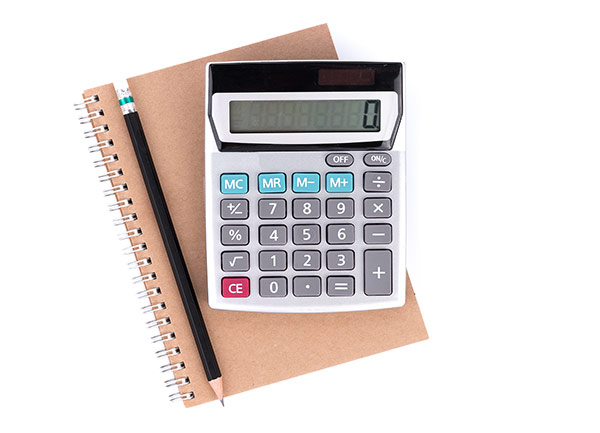 Start planning today!
How much do I need for a rainy day, retirement, my child's education, a dream vacation.
Calculate how much you will need for those special times.
Get Started!